Cade and Claire


2007




Andrew, Amy, Cade and Claire



Claire

Cade showing Claire how to play with the toys.

Claire is growing already!

I got to meet Claire the week after she was born!

Looks like he'll help out a lot! ...we'll see!

Claire sure looks blonde!

Cade helping feed his baby sister.

Claire getting her first bath.

Claire.

Claire is such a good sleeper!

Claire's first car ride.

Such a nice big brother!

Cade, the new big brother, and Claire!
Claire Elizabeth was born Friday, April 13, 2007!


2006




Christmas 2006.

Got Milk?
... helps build strong bones.

Cade was a monkey for Halloween this year!

Cade sure is growing!

Cade boating at Lake Tahoe.

Cade playing in the pool with his Dad.


2005




Cade growing in the pumpkin patch!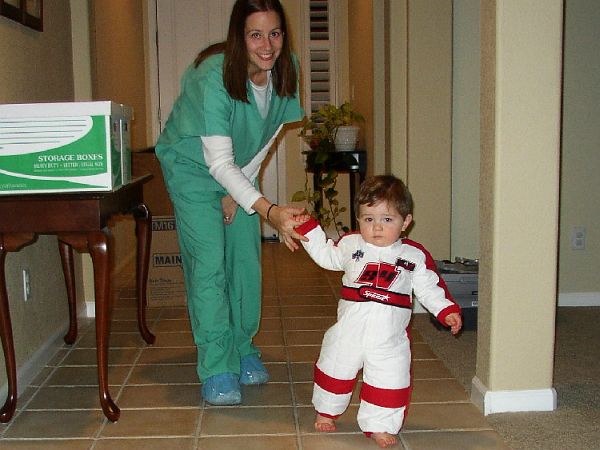 Cade was a Nascar driver for Halloween this year!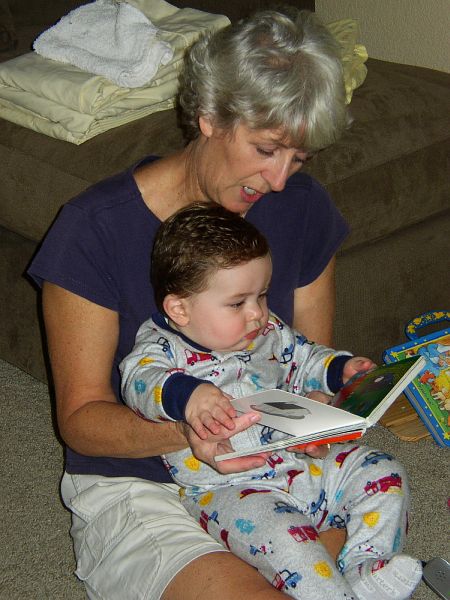 Cade loves his books and Gram loves to read him stories.

... did Auntie Brooke teach you that?

Cade and Bennett met for the first time around Bennett's birthday in September.